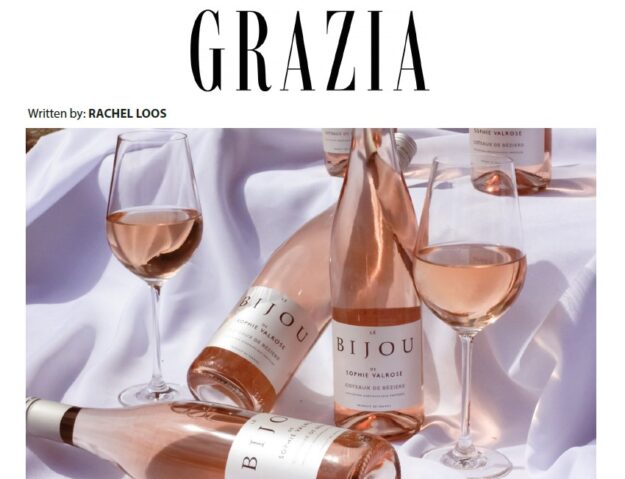 Our Le Bijou de Sophie Valrose was featured in the renowned magazine Grazia.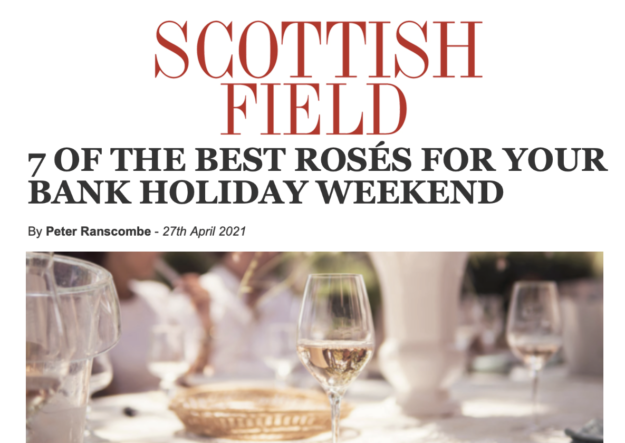 As we approach bank holiday, wine expert Peter Ranscombe shares seven of the best rosés for this occasion.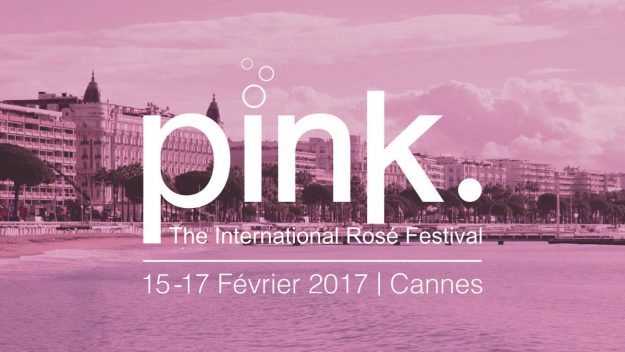 This year we are delighted to tell you that Bijou will be at The Pink Festival in the glamorous city of Cannes, France on 15-17 February 2017.