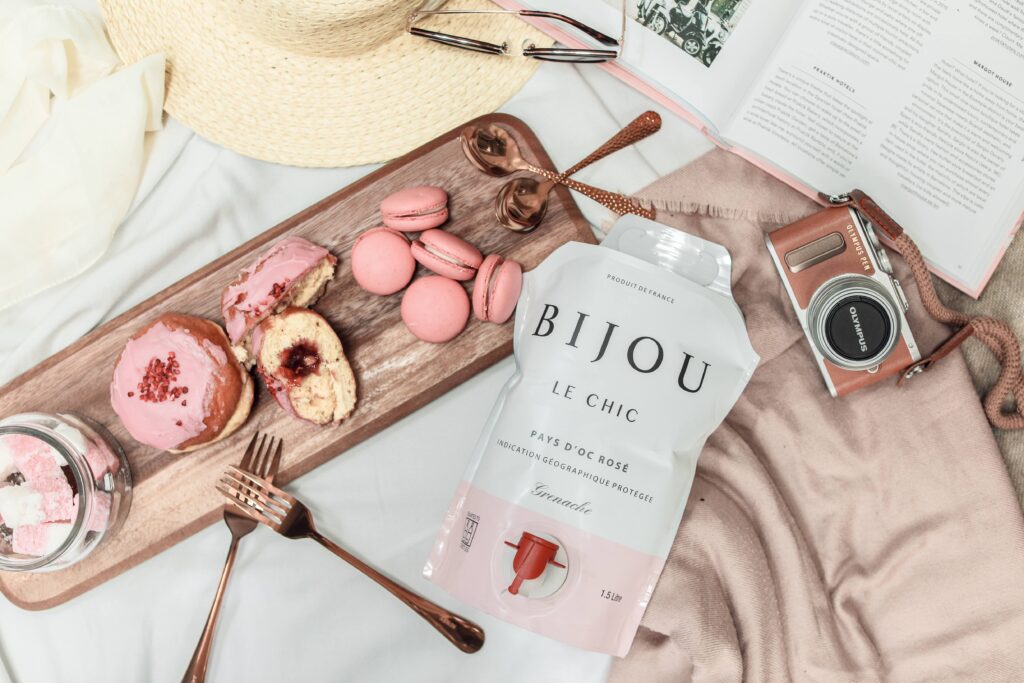 This week our Bijou Le Chic rosé appeared in the a great write up in the DailyMail. Helen McGinn selected some of her favourite vegan wines available in the UK in light of "Veganuary". She gave a great review of our 1.5L pouch and also highlighted the benefits of the Bijou pouch format for home drinking during these lockdowns.
Helen's comments on Bijou Le Chic were as follows:
"This pretty pink southern French rosé comes in a pouch holding the equivalent of two bottles of wine. So not only is it more environmentally friendly (its carbon footprint is considerably lower than making and moving wine in glass bottles), it's also what I like to call lockdown-friendly.
Stick it in the fridge and it'll stay in perfect condition for at least a month once opened. If it lasts that long, obviously. Crisp, dry and moreish, just as a good fridge-door rosé should be."